I have a list of about 50 books I'd like to read that are about or are set in Paris before I enjoy my long stay there this summer. Reading all 50 is a rather lofty goal, but I plan to work my way through as many of them as I can at least. Here are 10 that are on my to-read list. Please let me know if you've read any of them and what you thought. :)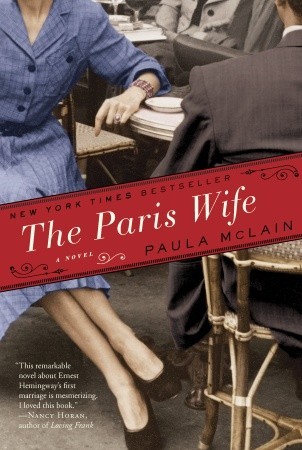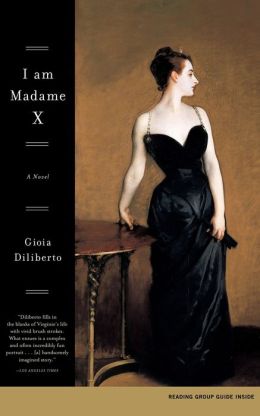 This is the book that I'm reading right now. The writing is amazing, but it's very dense. Unfortunately, I'm not reading it as quickly as I'd like. I may need to take a bit of a break and read something lighter for a while.
Au revoir et bonne lecture, mon amies!