Shopping for.
...spring dresses, especially to take on my Europe trip. Here are a few I love!
Listening to
...Prince7 on Spotify. Love some music from back in the day! I want to use Spotify more often...note to self.
Here's the url for the playlist: https://play.spotify.com/album/0AuSyAH7F1UAQbaMHDt0Cu
Watching
...basketball. I live in Kentucky, after all, and we love some basketball 'round here. (I take it by spells, but who doesn't love the excitement of March madness?) Plus, our high school boys played in the state sweet 16 tournament at Rupp Arena in Lexington and won yesterday. We play again tonight - Go Purples!
Here's a video of a super sweet dunk one of the kiddos made during the game:
http://kysports.tv/video/2014/03/joseph-ayers-alleyoop-dunk-at-sweet-16-video/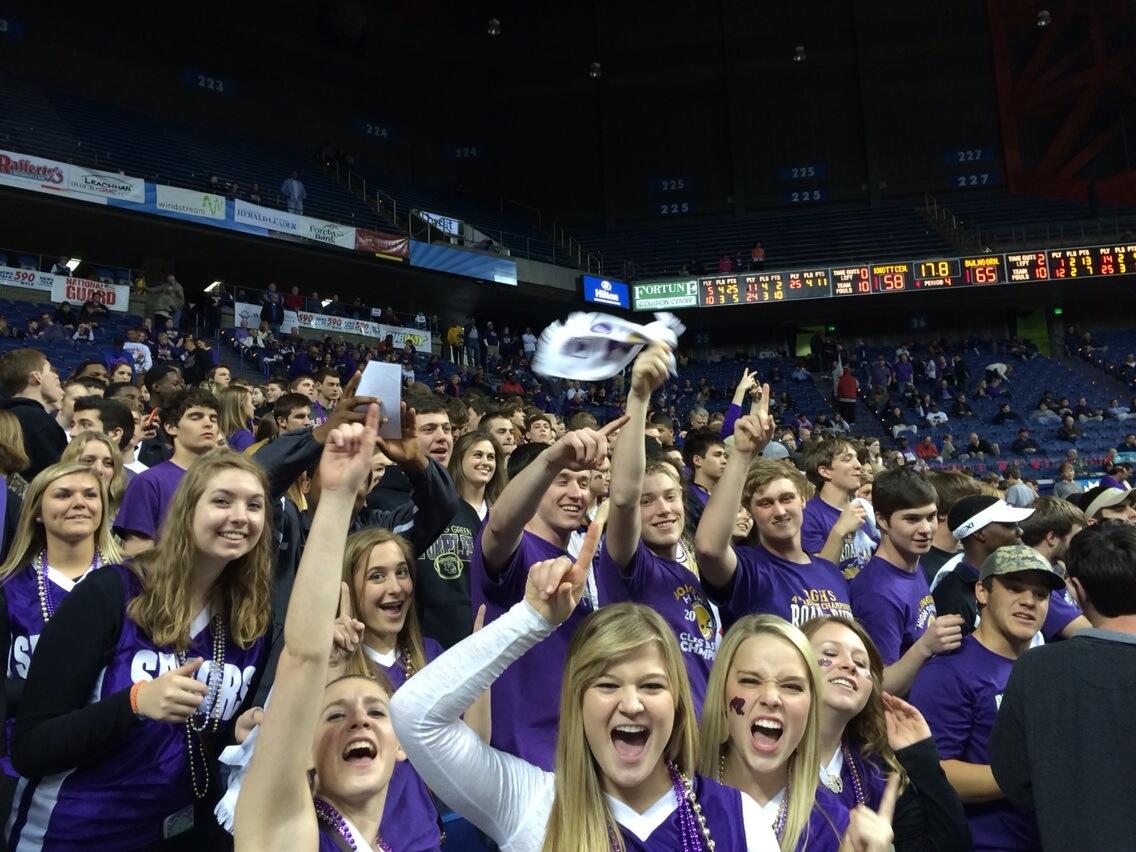 Working on
...achieving a better balance in my life between work and fun, between running around and resting, between togetherness and solitude. I have to be careful not to over schedule myself, have to learn how to say no, have to learn to pace myself. Wise words by which to live...
Thinking about.
..throwing caution to the wind & taking my credit card and passport to a tropical locale for a few days. Why not? (Oh yeah, I have a budget I should follow. Dang, a girl can dream!)


Wanting to...get healthier. I need to drink more water, move more, eat better, and generally take better care of the old bod. Finding the energy and willpower to do so is difficult though. The struggle is real.


Reading.
..blogs and magazines mainly. I haven't read a book that I loved in too long. Too many of them have failed to capture my attention, so I'm just taking a break. Does anyone have any amazing suggestions for me? Please....
Looking forward to...a painting class I'm taking this weekend. It's a wine & paint class (yes!!!) in Nashville with the fella; we're making a day of it, and I'm majorly excited.
Planning to...work on some fun layouts and project life spreads on Sunday. My Snapfish order came in yesterday, so I'm itching to work with those pics. Spring makes me feel super creative; do you feel the same way?
Savoring...the little moments that seem to bring me the most joy. I hope you're doing the same!

Tomorrow, I'll share another example of my scraplift challenge with Tracie. Be sure to check back and see my other project. :)

Toodles! Tiff